This weekend's event was filled with fun, family, food and friends -- and when paired with an amazing party hosted by LMP, what else could any young lady ask for? With the sun shining and the breeze blowing, we celebrated Kristian's 19th birthday luau style.

Check out our images from Saturday's party.

Happy 19th Birthday again, Kristian!
We hope you had an amazing time at your party!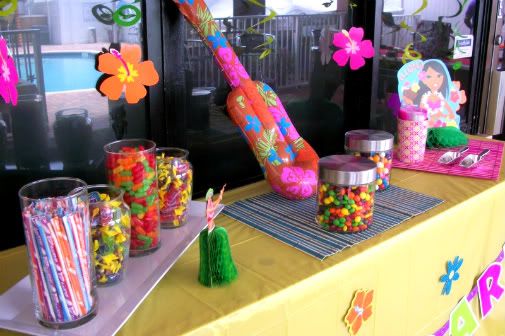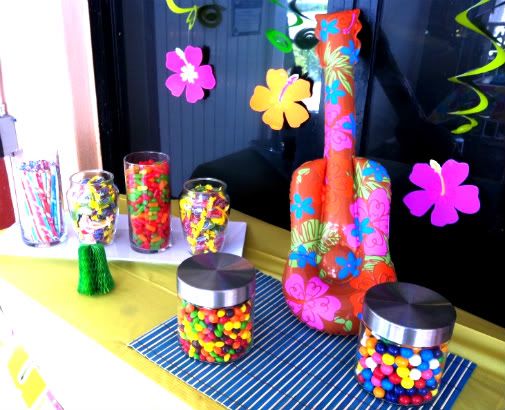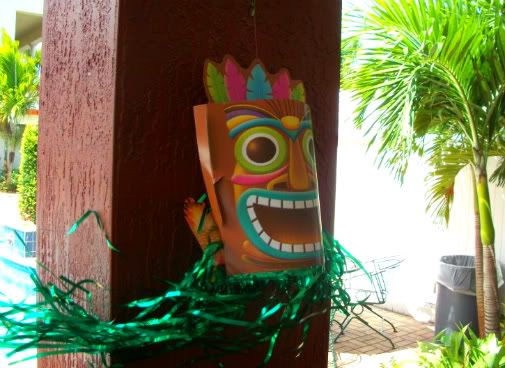 Come back soon for our Summer bridal party post. We've got a great idea for your bride's Summer event. And, we're hosting a first birthday celebration that's too cute to pass up!