While scouring the web for fun, and creative DIY party favors, we came across
Heck Fridays
, a great blog devoted to all things DIY! Created by two sisters who
love to craft, create, make and bake
, Joi and Erin both contribute to the blog despite being hundreds of miles away.
"Since I (Joi) live in California and Erin lives in Utah, we decided it would be so much fun to create this blog together for stay-at-home moms, working moms, single gals and married gals alike. We don't just do mommy based crafts, although there are quite a few. We try to create things that we know a wide range of people will like".
Most of the items featured on Heck Fridays are things the sisters want or use in their own home. There are tons of crafty projects and a recipe post each week. The ladies even have a monthly giveaway. Make sure you visit their blog to see what they're all about. We're sure even those of you that are DIY-challenged will find something even you can replicate.
Check out these adorable (and LMP's favorite) DIY projects – all created by the ladies at Heck Fridays. They're perfect for the party planner who loves to create custom party decorations and party favors.
Adorable Hello Kitty Bows!



Custom Yarn Wreath

Kute Korker Bow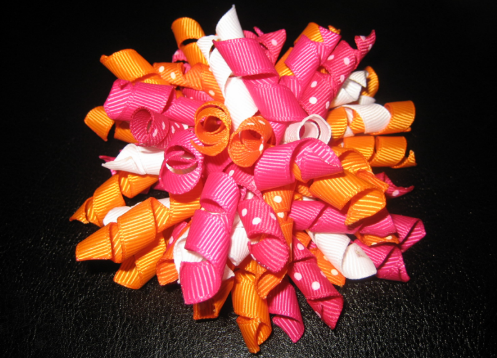 Delicious Shirley Temple Cupcakes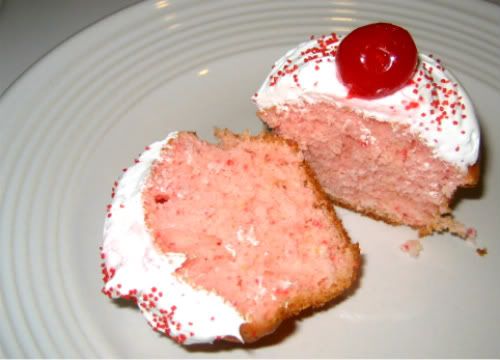 Check back with us soon. We've got two great party posts we can't wait to share!