Here we are, back from a fabulous weekend with our best girlfriends...
and of course, the darling designs from Saturday night's Cupcakes and Champagne, A Ladies Night In event. Designed and hosted by LMP, we incorporated pretty shades of pink, whimsical, dainty details and cute cupcake accents into the event's decor.
Guests spent the night gabbing and gossiping, nibbling on sweet desserts and sipping champagne. It was truly a great night to celebrate friendship. Thanks again to all of the ladies who came out to celebrate. We hope you all had a wonderful time. We surely did!
Enjoy the images from this fabulous event!
Be sure to leave a comment and let us know how much fun you had!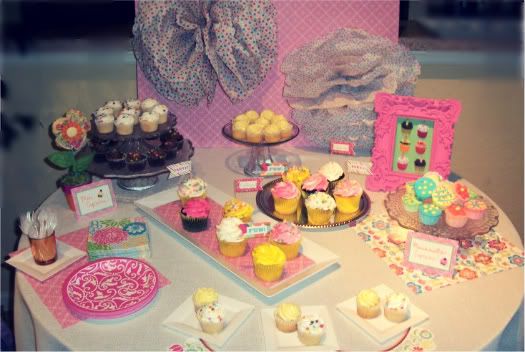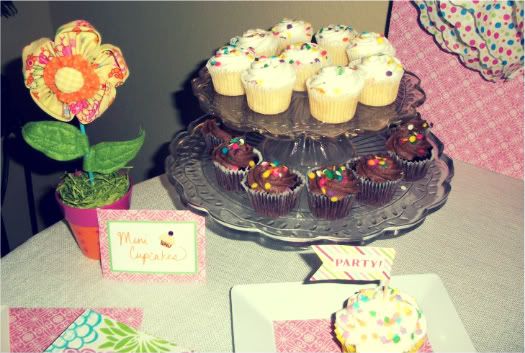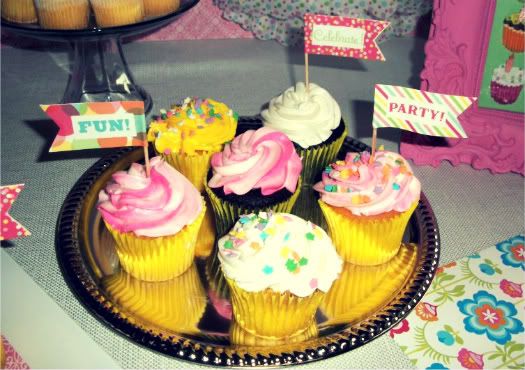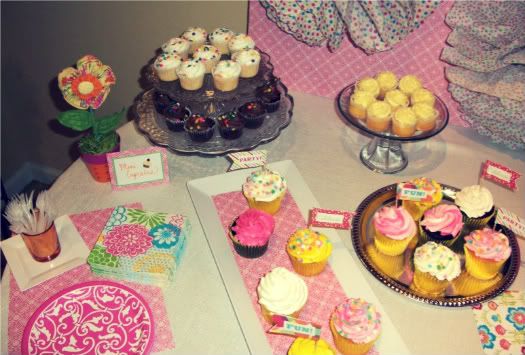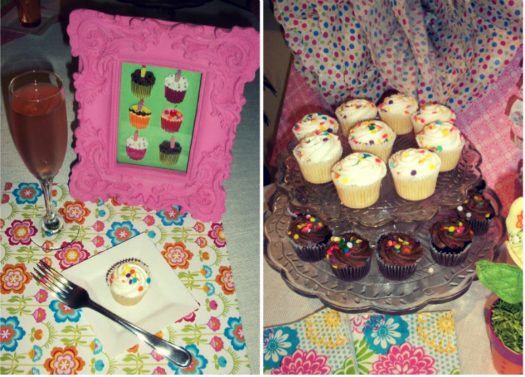 A few of the delicious treats served at the event.
Lemon, champagne, vanilla, chocolate and the big hit of the night, ice cream cupcakes!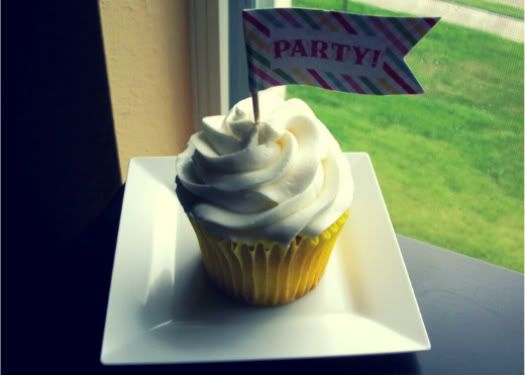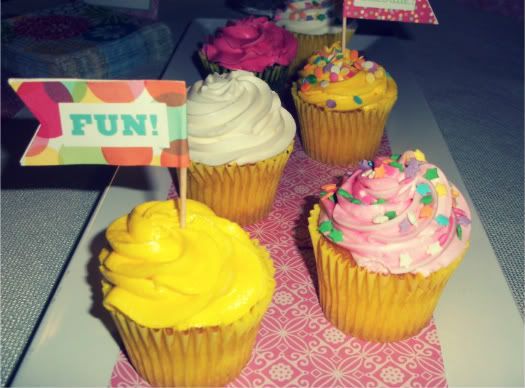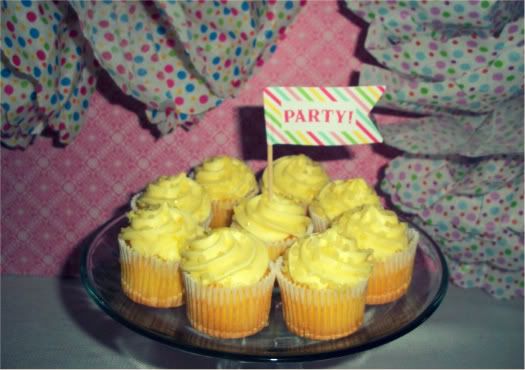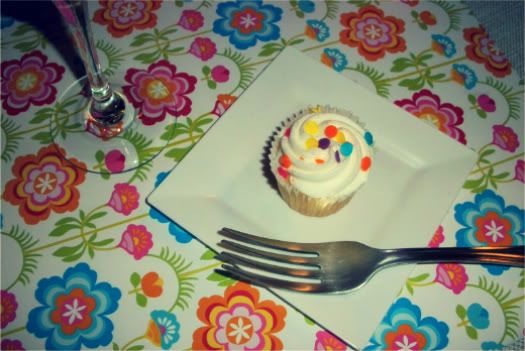 Marshmallow cupcakes. Yummy!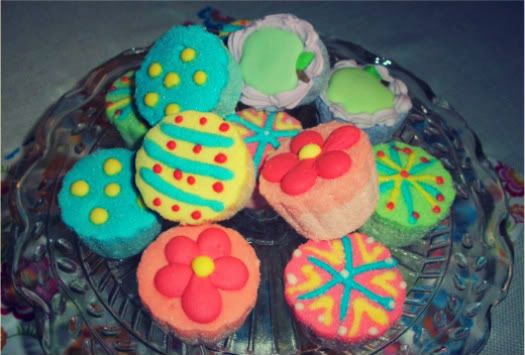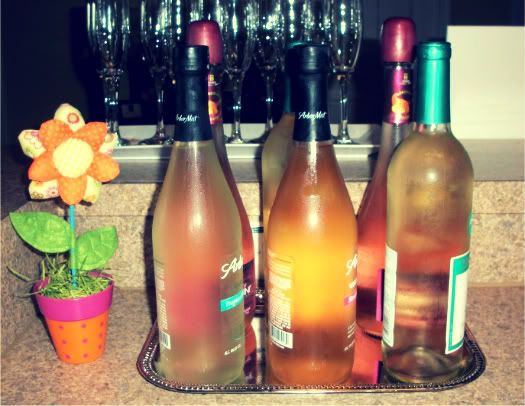 Party details!


Guests were given themed party favors (reusable totes) with custom inspirational tags.
A simple (and environmentally friendly) token of appreciation for their attendance.



Check back with us soon for our next Creative Ideas feature.
Tons of wedding fun, featuring some of your favorite furry friends.