The staff at LMP have been working hard these past few months -- can you believe we're completely booked for the month of July!? So we're taking a break...a dessert break that is!

Nothing says "a job well done" like a sweet treat. And, in celebration of the 4th of July holiday, we're sharing our favorite festive treats with our followers. Not only do these desserts look yummy, we're pretty sure that taste even better. Enjoy!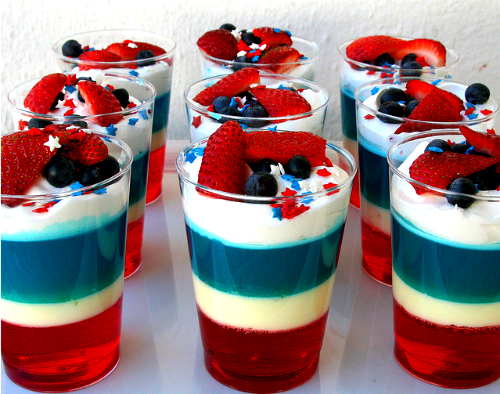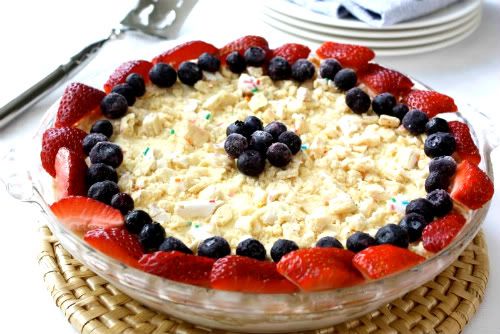 We hope you all have a Happy 4th of July! Be safe and have fun!