Every now and then we run across a party that's so enchanting and so unique, we have to share it with our readers. And we're pretty sure you'll agree that this darling little party by
Frog Prince Paperie
is one of the most adorable designs you've ever seen. A birthday party designed for a little boy named Brennan, this Goldilocks and the Three Bears theme is as cute as they come!
Featuring sweet, bear themed desserts, creative décor and unique details, we know this party brought joy to Brennan and all his little friends. Check out a few pictures from this amazing birthday party.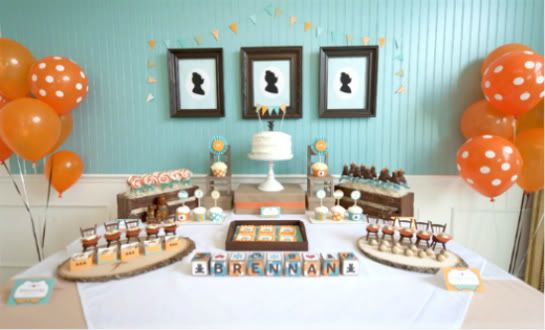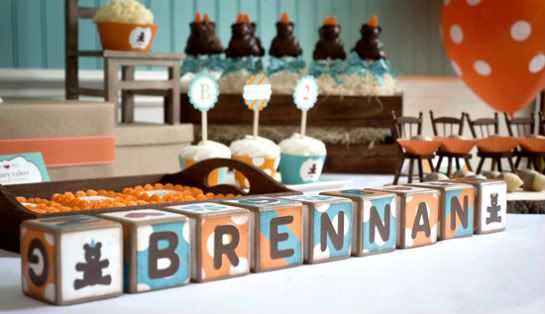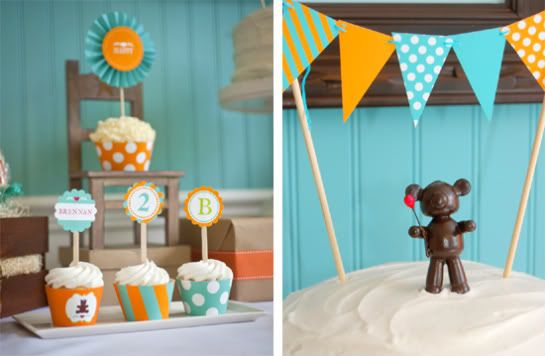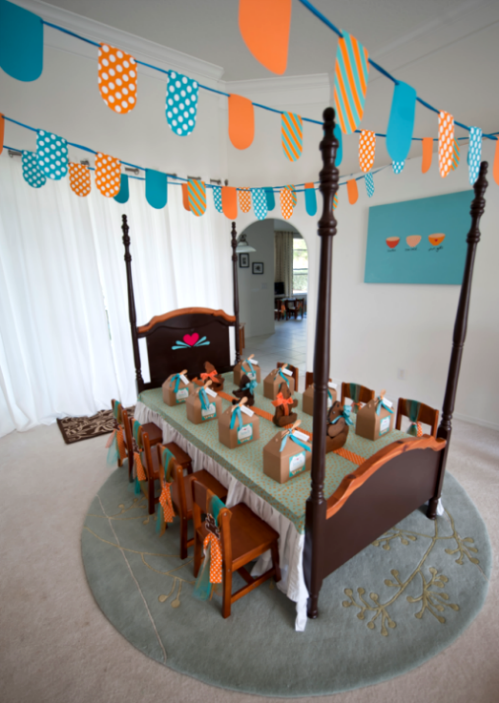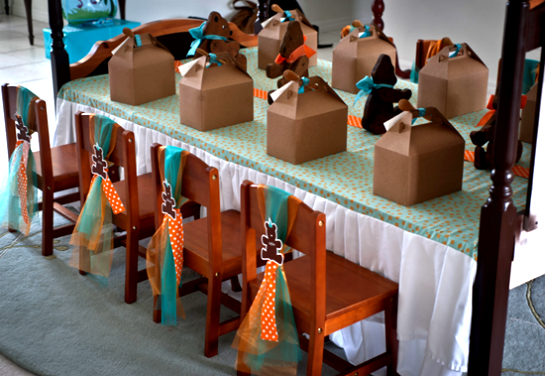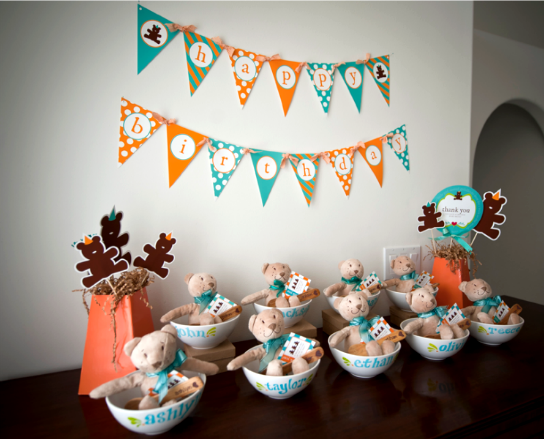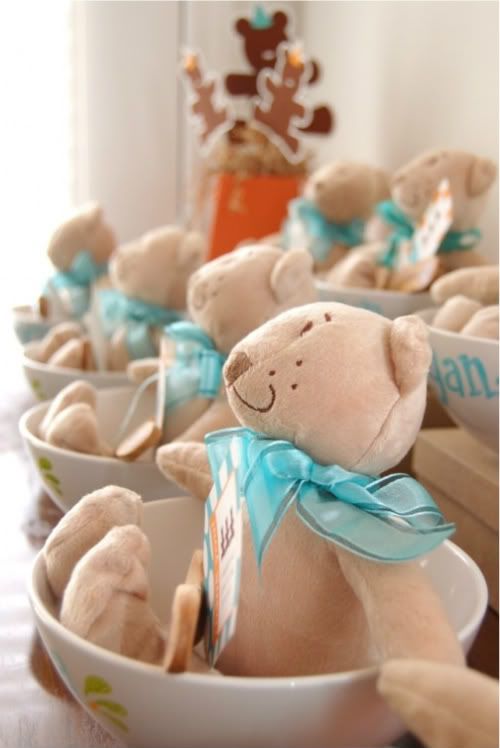 Party Credits: Paperie and styling |
Frog Prince Paperie
Photography | John McLaughlin and Paula Biggs
Name Blocks and Burlap Banner |
Laugh Loud Smile Big
Sugar Cookies |
Allyson Jane
Like the theme? Be sure to check out the Frog Prince Paperie blog for a full list of all the party vendors.