A few weeks ago we got a call from a little lady who was in need of a party planner. And of course, being that she's the niece of LMP's Senior Event Planner, we quickly sprung into action. We met with the birthday girl to see what she had in mind and without hesitation "a ROCK STAR party!" was what we got. So in celebration of her 7th birthday, we're planning a rocking Rock Star party for an amazing, fun-loving little girl.
Check out our Rock Star party inspiration. Tons of pink, purple accents and zebra print will help us pull of this awesome party. We can't wait to help her celebrate her big day!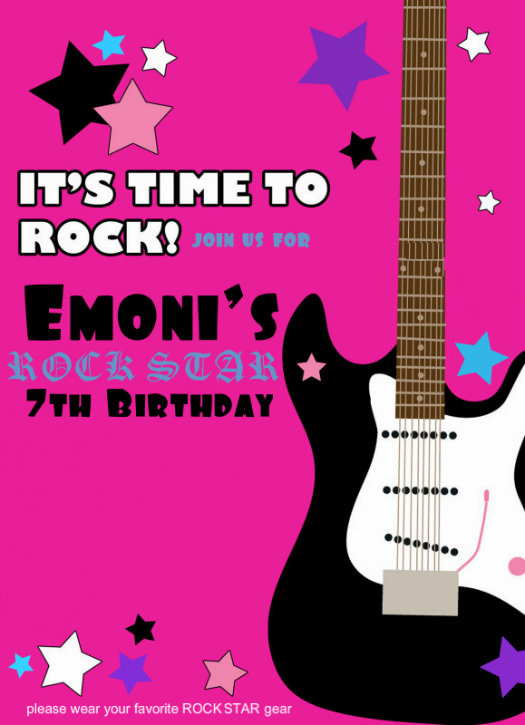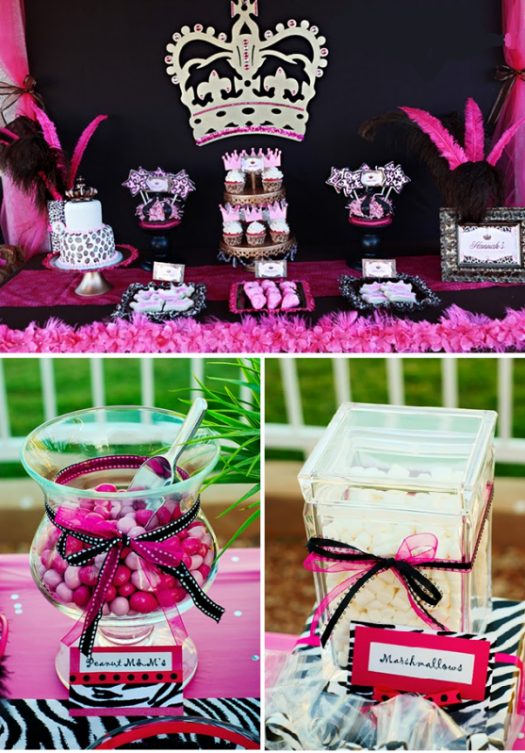 Up next, we'll show you our inspiration for a beautiful bridal shower we're planning. In keeping with her turquoise and chocolate wedding colors, our design includes crisp white linens, lovely turquoise accents and tons of yummy desserts.