So LMP has had its first client -- and what better way to promote your own business than to utilize your own services?! LMP was there to plan the recent wedding of one of our very own!
Here are a few of the beautiful images of the bride & grooms big day courtesy of the bride and
Annie Agarwal Photography
. LMP planned and coordinated the entire event...down to the very last rose petal!
Like what you see? LMP can help you plan your big day also!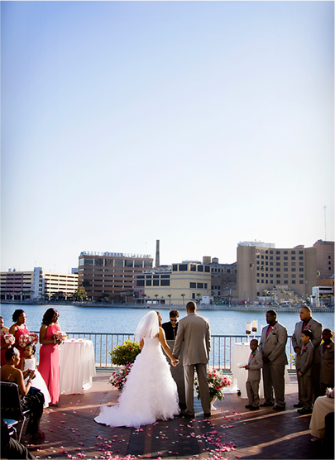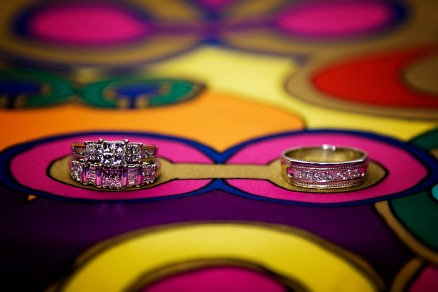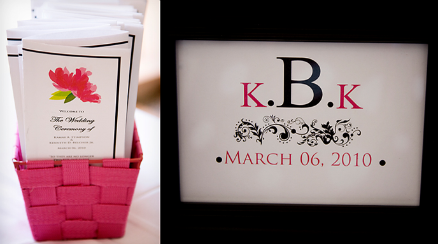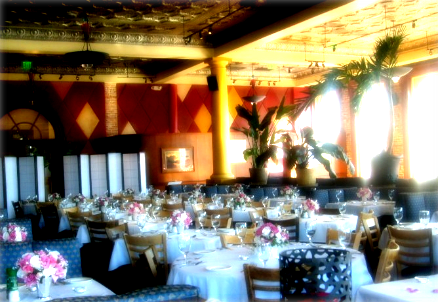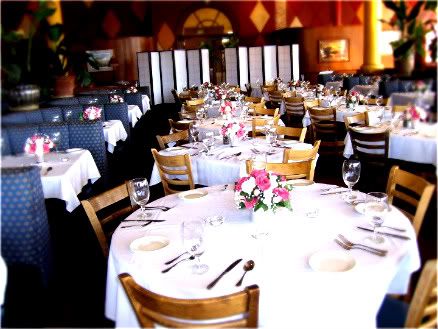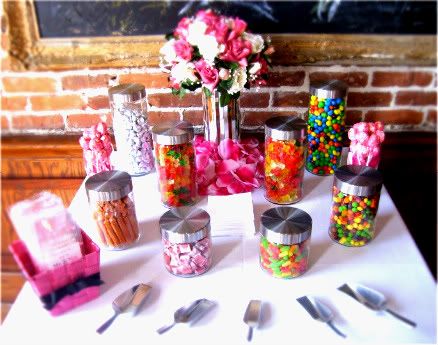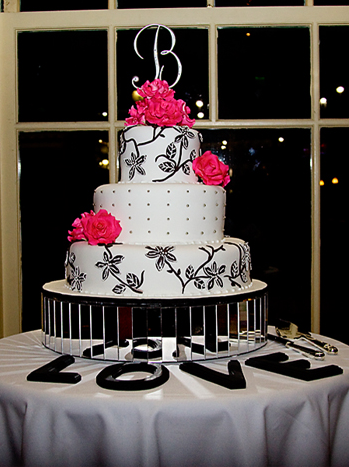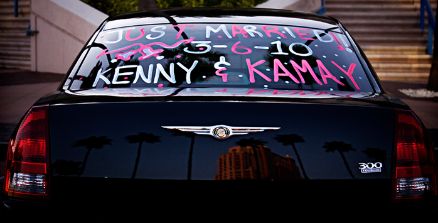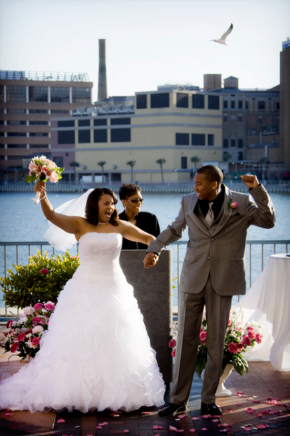 Hope you enjoyed!



What's up next?
A sophisticated, yet fun-filled baby shower for a little man
who'll be joining us in just a few!

Stay tuned...