In preparation for an upcoming baby shower, LMP has started gathering ideas for the fabulous event. Preparing for a baby shower takes a lot of hard work – especially when you're working with a soon-to-be mommy who's expecting her first.

…and what have we decided? A fun-filled baby shower with a cute jungle theme! We got the idea while working with the mother-to-be, who's currently contemplating a jungle themed nursery for her little one. What does that mean for LMP? Creating invitations, and gathering decorations that will surely impress our little party animal. Take a look at what we've gathered so far…

We love the idea of using this print as an invitation!
It's fun and super cute.



Soft, fun, pastel colors for the little king of the jungle.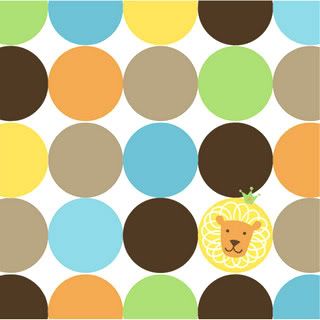 Diaper cakes are always a big hit with the moms.
...and her guests are sure to love the real deal.

How adorable are these cakes?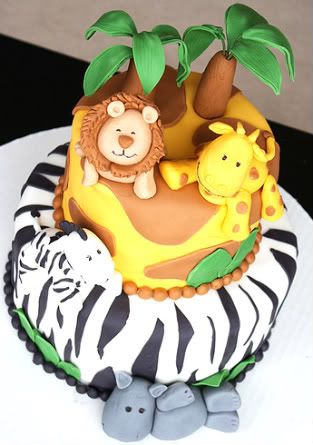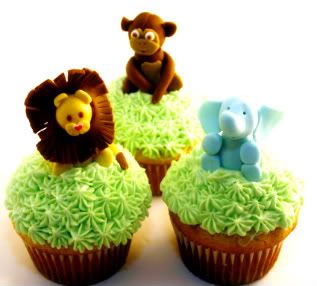 These shower favors are sure to please any guest!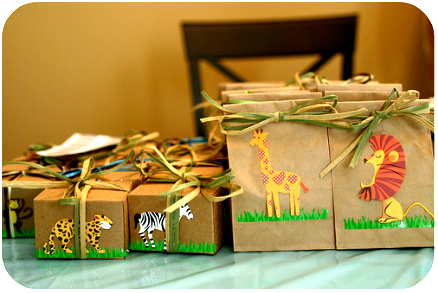 LMP is so excited and can't wait for the big day, and while we still have a couple of months before this precious event, it's never too early to starting planning. We're sure this soon-to-be mommy will love what's in store.

What's your favorite idea or baby shower theme?

Be sure to share tips you think will be helpful
for our soon-to-be mommy.
Remember, it's her first!