Planning a birthday party for your little one can be lots of fun - it can also be very stressful and time consuming – especially if you have a little one who wants you to give them the world on their big day – you know, the clowns, the cake, the balloons and don't forget that pony!

Fortunately, LMP will help you plan an awesome birthday for your little prince or princess.

Whether you're throwing a big bash or planning something small – we'll work with your budget. Don't know where to begin? If you're a parent who would like to create a birthday party that is special and unique - a party your guests and children will remember forever, check out LMP's ideas that can help get you on your way to an unforgettable birthday.

Themed parties are always a big hit and for these little ladies, it's all about color. Bold pinks and bright yellows help bring this garden tea party to life. These parties are all about detail - down to the very last cup!




Thinking outdoors?
How about a mini luau...festive decor and flowery details will surely make this party a big hit!



Check out the bold patterns in the picture below. Any little girl would be delighted to celebrate her big day with this tropical themed birthday party. We love this pattern!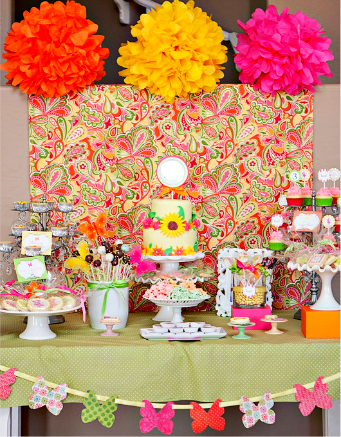 And while everyone loves to plan a cutesy birthday party, we can't leave out our little men. Bold, bright colors are also used to help us celebrate these special occasions. And what do boys want?
How about trucks and trains and dinosaurs...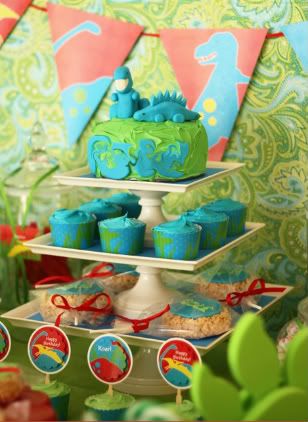 In order to plan a successful party you'll need two things - excitement and entertainment! And what's more exciting and entertaining than a circus? This themed party is great for an active little boy or girl. There's so much you can do with this theme, from the decor, down to the gift bags – it's one of LMP's favorites!

Check out the images below and you'll see why…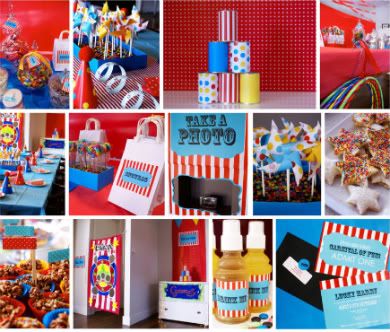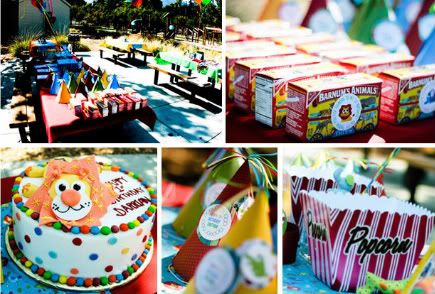 No matter what theme you choose, LMP will help bring your vision to life. And of course we'll help with all the other details too! Lets see, there's invitations, food, cake, games, party gifts...the list goes on and on. Contact us today!

Until our next event, enjoy!