Looking for a great way to celebrate with friends and family this Summer - host a fabulous dinner party! It's an inexpensive, fun and creative way to show off your hosting skills.

What makes a dinner party a success – besides the food of course? Whether you're going simple, themed or grand, the key is in the details, big and small. And you don't have to spend a fortune. Choose your style - an informal gathering with a few friends, a colorful B.B.Q. under the stars, a low-key cocktail party or a dinner that will feed 50, LMP will help make your dinner picture perfect.

Check out these chic and sophisticated ideas your guests will love!

An elegant, yet simple setting with a soothing display of earth tones and white calla lilies are sure to impress. We love this idea for Summer..and of course, black and white décor with red accents are always a favorite and a classic.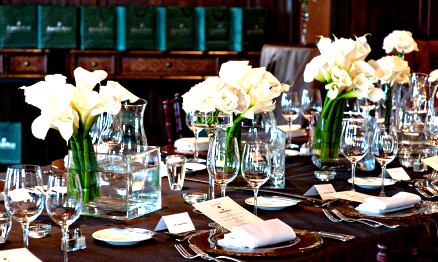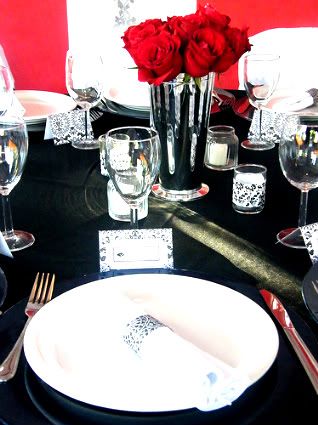 Outdoor events are another way to break the monotony of casual dining. Use of colorful decorations help bring out the spirit of this season. Cool blues and vibrant greens create a calming atmosphere on a hot day.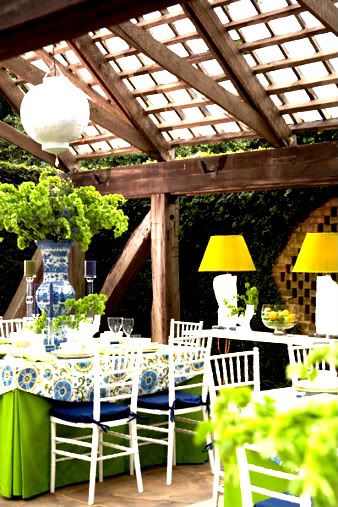 Along with color, outdoor lighting is a great way to add atmosphere to your evening B.B.Q under the stars.




Interested in something a little more formal? These table settings are easy to recreate – or we can use your favorite colors to create your own look. We love the deep purples used in the next photo and for a girls night, why not go pretty and pink?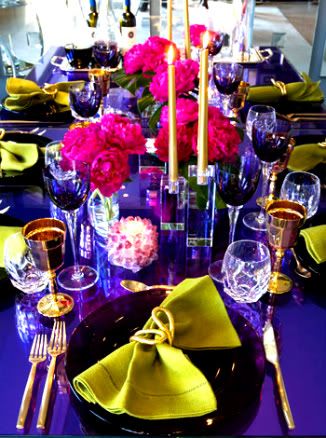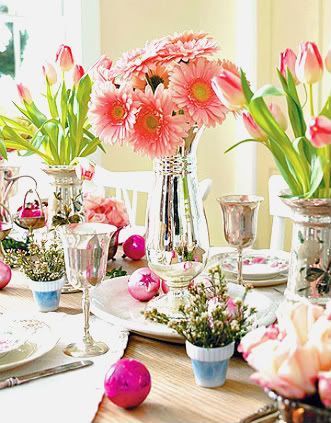 Not sure how to invite them?
These fun invitations will make them feel warm and welcome…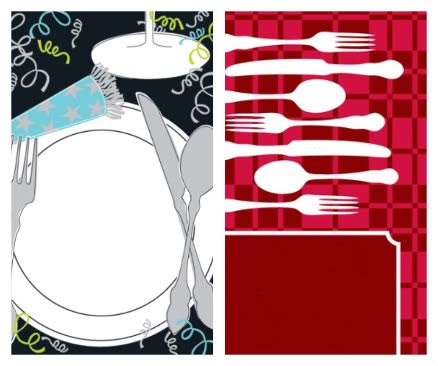 Of course the most important part of any dinner party is the menu – all we'll help you discover what dish is best for your party. In the mean time, review the article How to Plan a Dinner Party for 50 on eHow.com. You'll find helpful tips – 10 to be exact – you can use to begin your planning.

Not the dinner party type? Prefer to make a splash? We'll show you how to throw a HOTT summer pool party - even if you have to borrow a friend's pool!

Until then, stay cool!