It's Fall! The perfect time of year to spend with family and friends. The time of year that symbolizes and celebrates prosperity and abundance. And because Fall is one of the busiest travel seasons of the year, it's a season that makes for great dinner parties, bridal showers and weddings.

Fall is also the season of beautiful burnt oranges, chocolatey browns, vibrant reds and shimmery golds. If you're planning a celebration outdoors amongst the natural foliage and cool breezes, or indoors, decorated with the bold, beautiful colors of this ever-changing season, let us help! We've got great ideas and budget saving tips that will help you get the most out of your event.

Check out some of our favorite inspirational palettes for Fall.
The colors for this season are amazing - from the traditional, warm oranges, to the modern, elegant aquas, we love them all!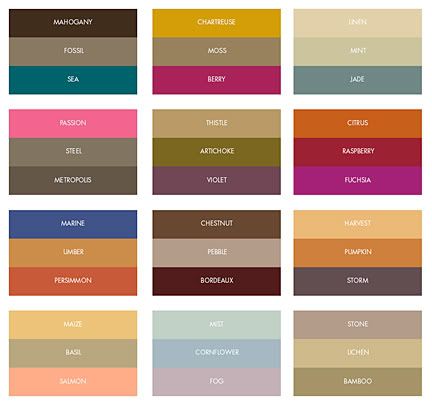 AQUA + BERRY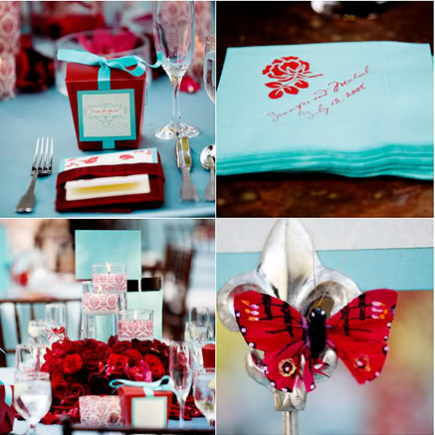 ORANGE + BROWN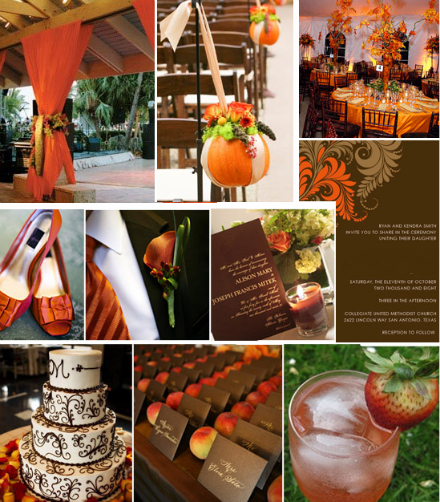 LIME + BROWN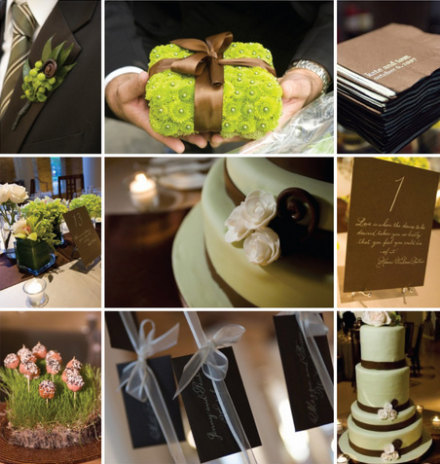 PURPLE + ORANGE



RED + ORANGE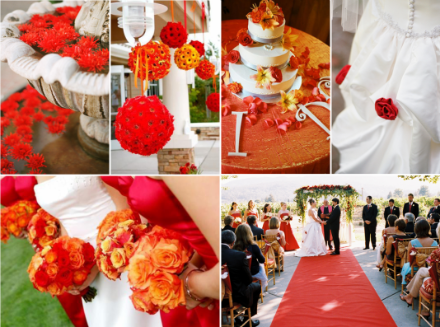 CREAM + BROWN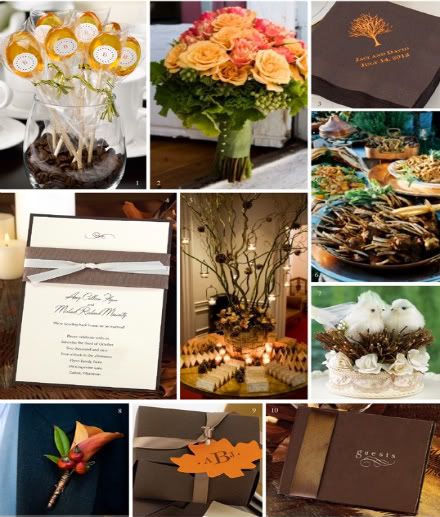 Can't picture these colors on your reception or dining room table? LMP searched our archives to bring you our favorite Fall looks. The décor focuses on beautiful flowers, warm and cozy candles and simple, seasonal accents. Which is your favorite?

TABLESCAPES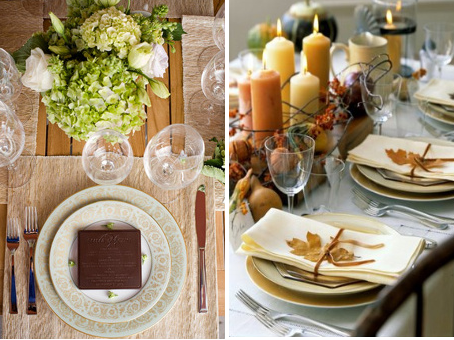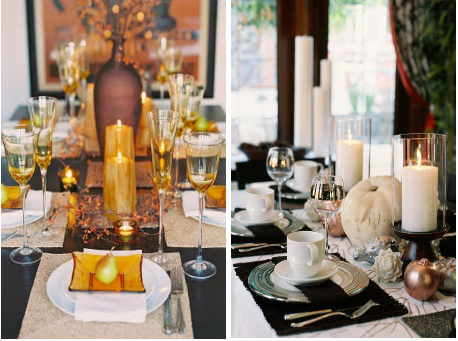 RECEPTION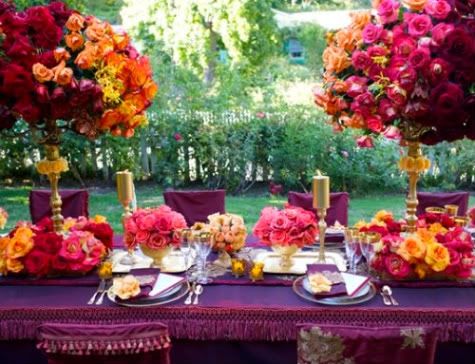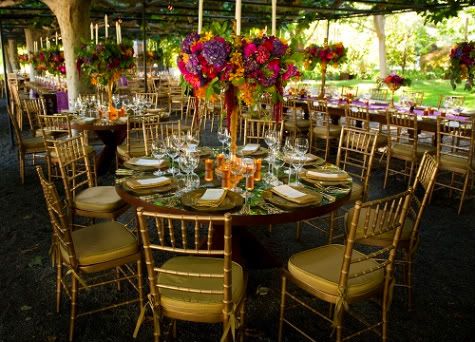 Need help planning your Fall event? Looking for other festive ways to celebrate? Contact us! And be sure to check back with us for stunning ceremony and reception ideas that are unlike anything we've ever shown you.

See you soon!