Did you know that Valentine's Day is one of the
most popular days of the year for marriage proposals?

Thinking of making this Valentine's Day one she'll never forget?
Need help popping the big question? Confused about choosing a public place?
A private moment? Something simple or something lavish?

LMP can help make your proposal as romantic, unique and special as the two of you.

Contact us today so we can help make this special occasion, picture perfect!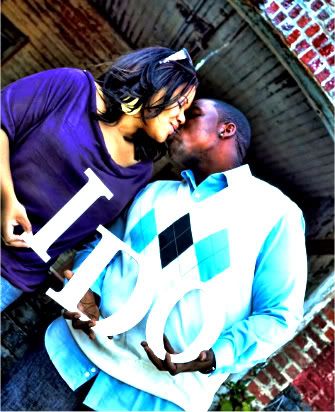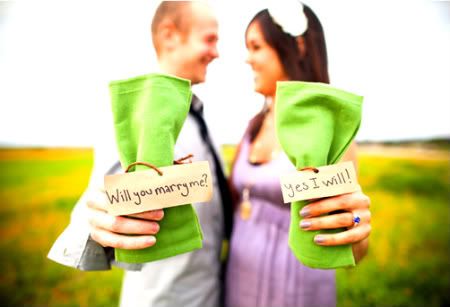 Stay tuned for our upcoming post on birthdays, baby showers and bridal parties - creative celebrations for the New Year!