It's not Summer yet, but boy is it hot! So why not cool down and celebrate your birthday with a Summer pool party? That's what we'll be doing! In a few weeks, we'll be helping Kristian celebrate her 19th birthday with a fun-filled party by the pool, luau style.

We want to make sure she enjoys her last year as a teenager with an amazing birthday party -- so we're going all out!

Check out what we've got in store:

fruity drinks
colorful candy
bright colors
bold patterns
tons of pool toys
sweet cookies
delicious cupcakes
cool ice pops

...and the list goes on and on.

Take a look at our inspiration.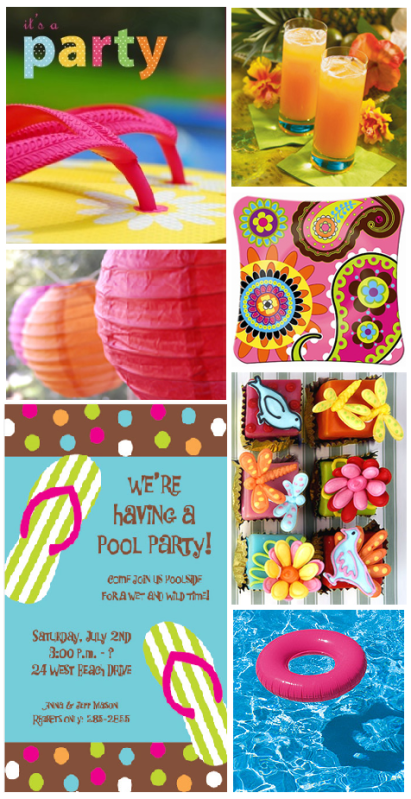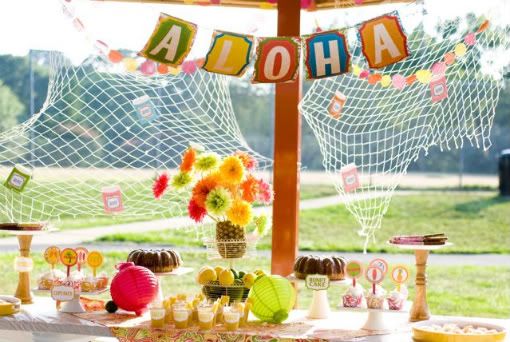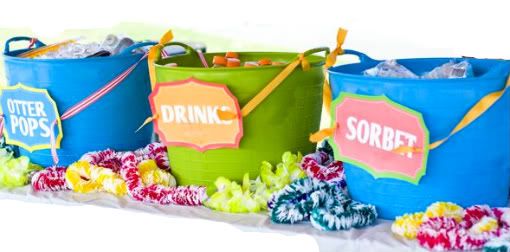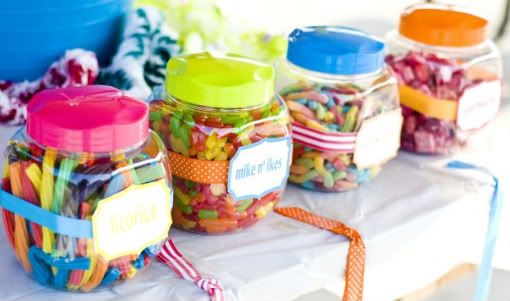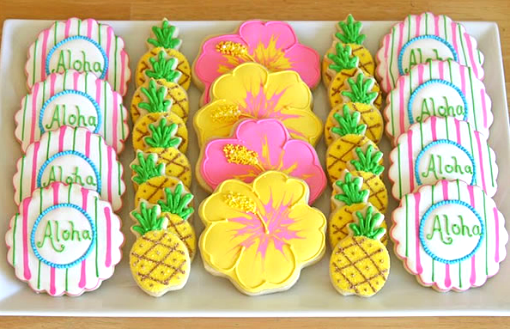 Ready to make a splash at your Summer pool party?
Contact us today so we can get started!

Up soon, a Summer bridal shower for a bride who loves bold colors and all things romantic.