That's right! For some brides, it's never too early to start planning. Especially when it comes to the most important part of the wedding -- the bridal gown! So if you're an early planner, or you simply want a preview of some of Spring/Summer 2012's top designer bridal gowns, we've got you covered! Check out what a few of LMP's favorite bridal designers have in store for their Spring/Summer 2012 collections.

Our featured designers host a compilation of traditional and whimsical designs. And of course, one of our favorite features on a bridal gown, the puffy skirt!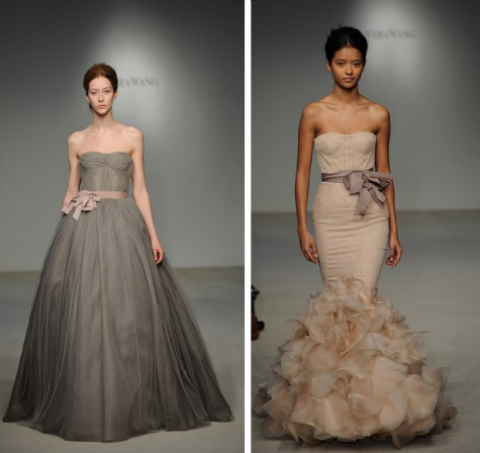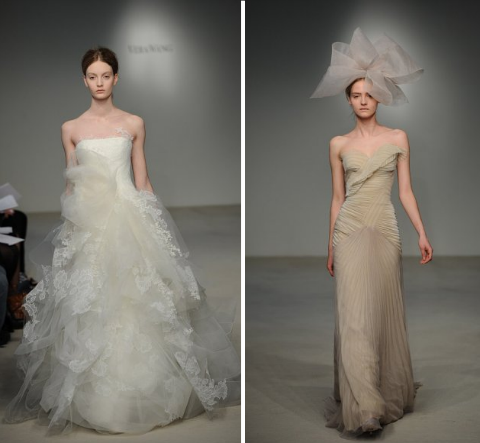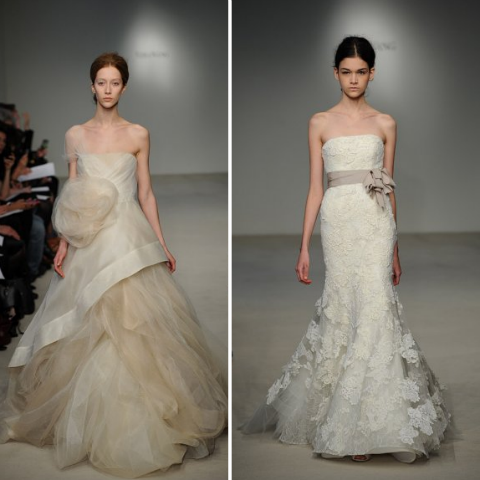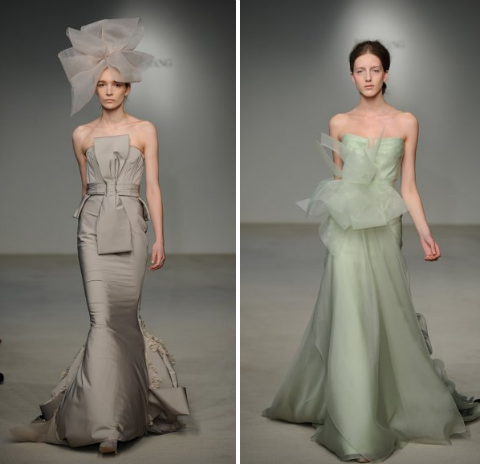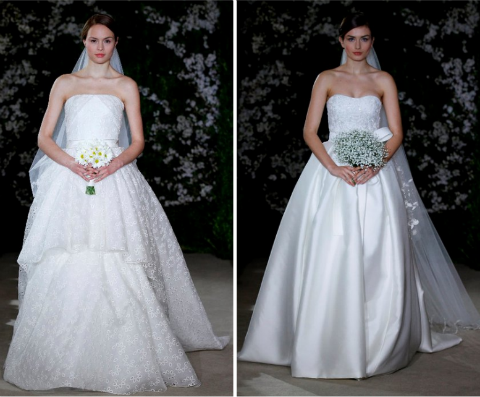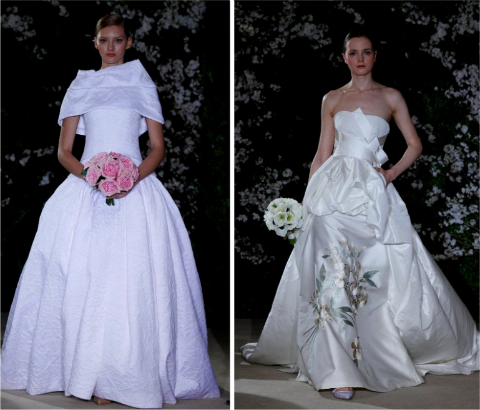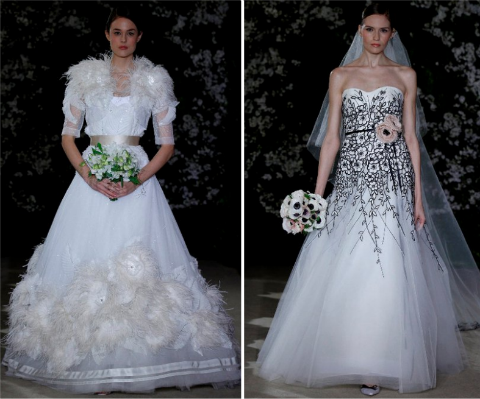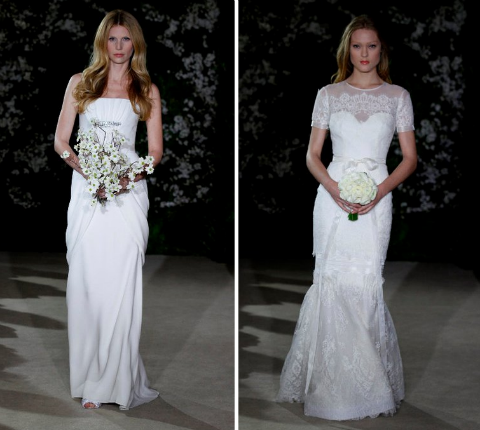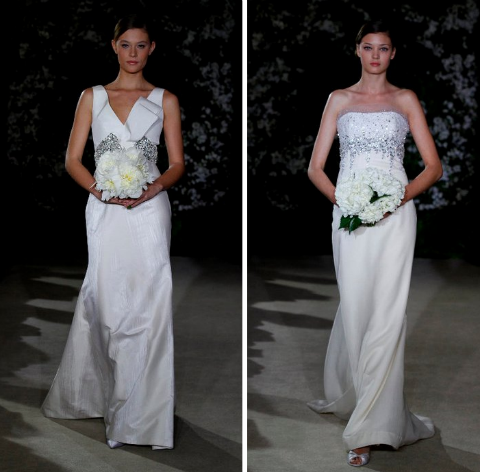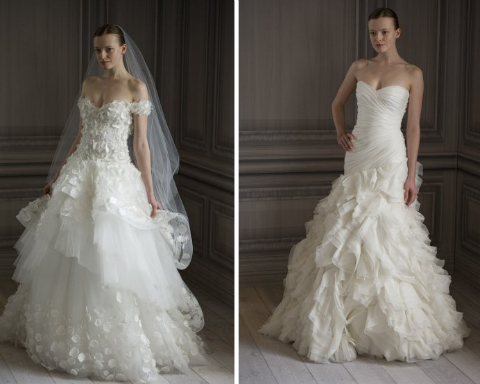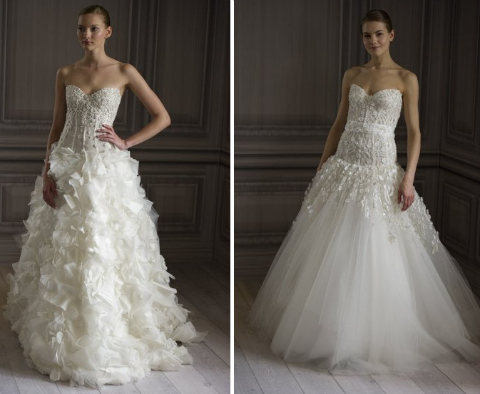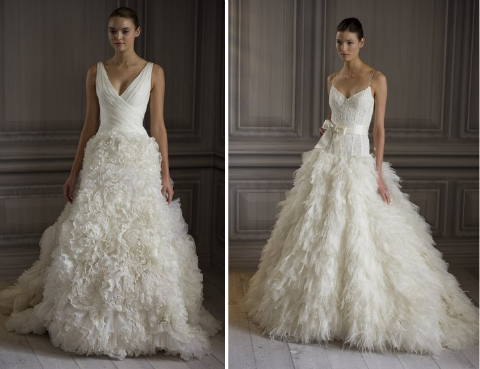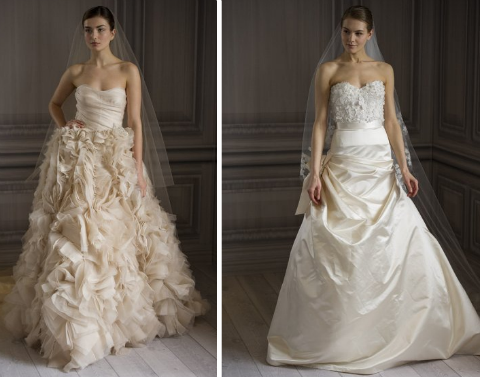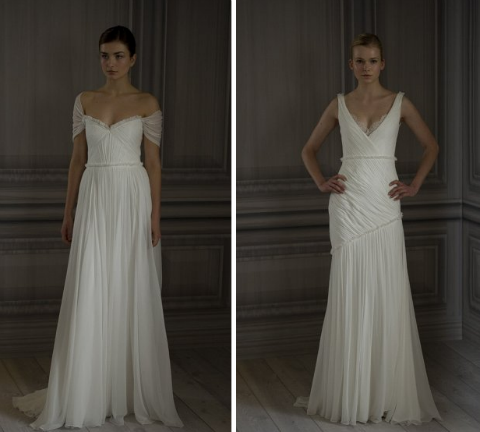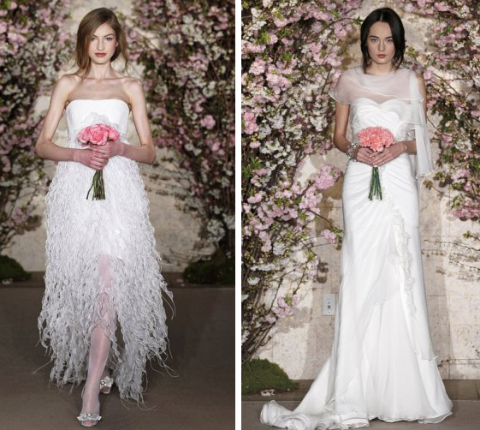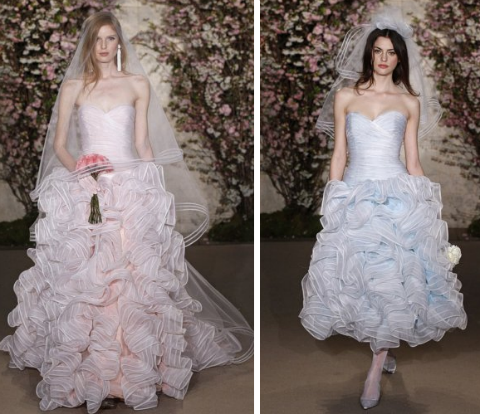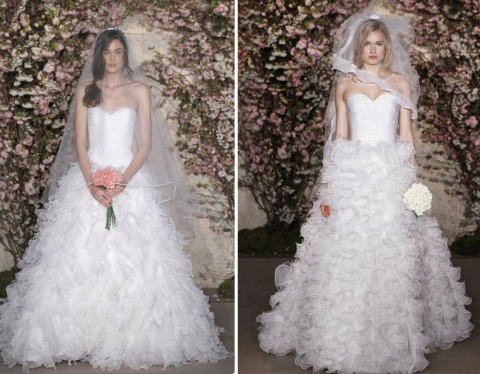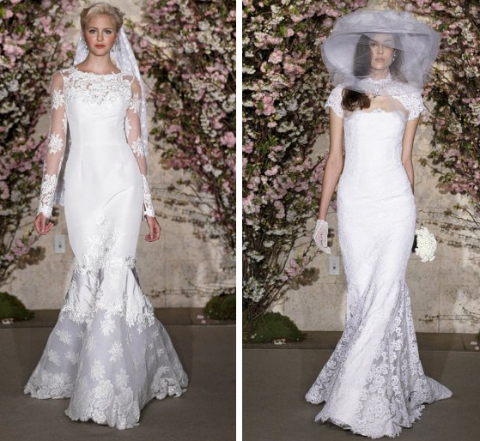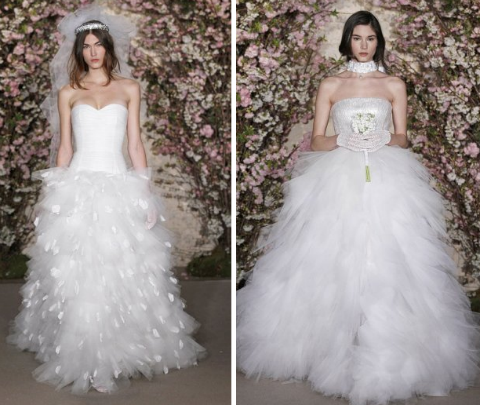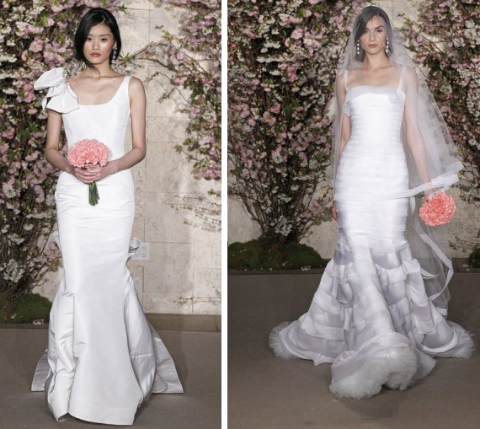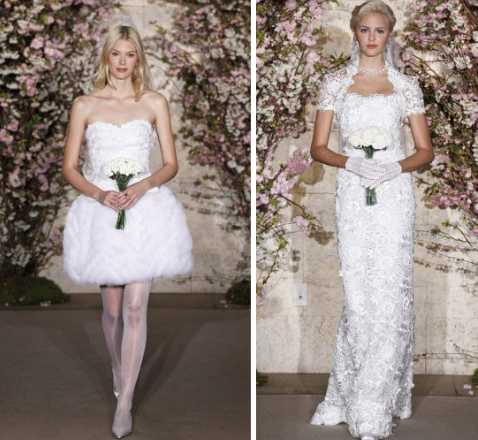 Though all four of our featured collections are stunning, we absolutely love Oscar de la Renta's Spring/Summer 2012 collection. Next year's collection features chantilly lace, silk organza and silk faille. The details in his designs are gorgeous!

Don't tell the others, but this year, he's our favorite!

Up next: Looking to add a little drama to your wedding? Stay tuned for some of LMP's favorite and most dramatic tablescapes. Over-the-top designs perfect for the bride who wants to wow 'em!