Style Me Pretty Florida
hosts tons of gorgeous ideas for Florida brides -- it's one of our favorite sites to visit when gathering ideas for weddings and bridal showers. Recently, we came across a beautiful DIY wedding...and since LMP is a huge fan of DIY projects – seriously, we LOVE them...we wanted to show our readers that they don't have to spend a ton of money to have a beautiful wedding.
Literally down the street from our home office, in Valrico (FL.), this beautiful DIY sunset colored, southern style wedding is as charming and elegant as they come. If you've been searching for ways to cut the costs, but not the class on your wedding day, check out the pictures from our latest feature. From the boutonnieres to the reception décor, this couples DIY ideas will surely inspire your creative side!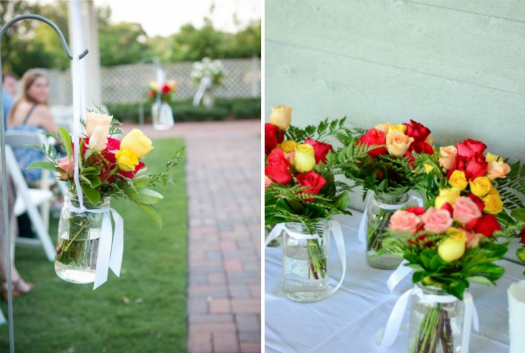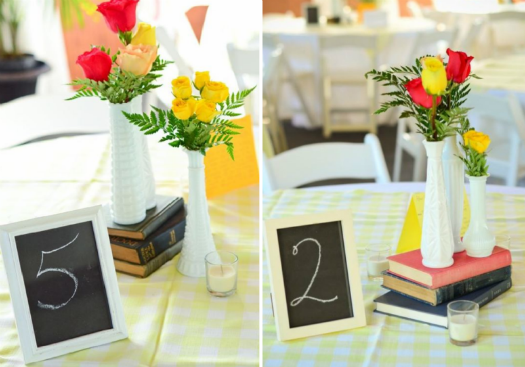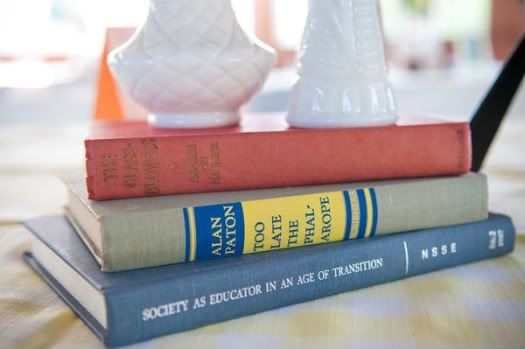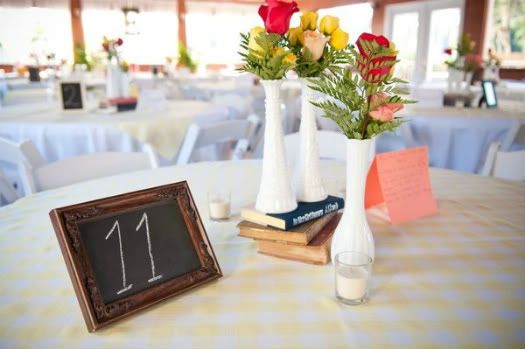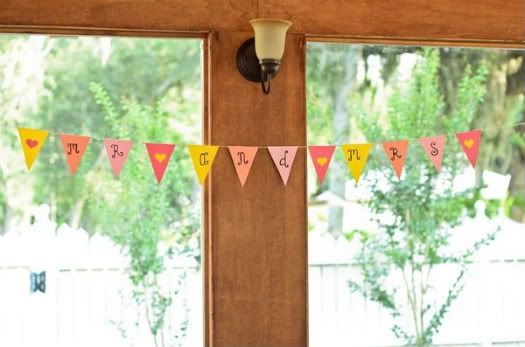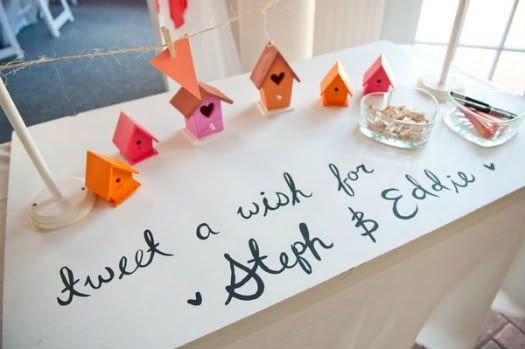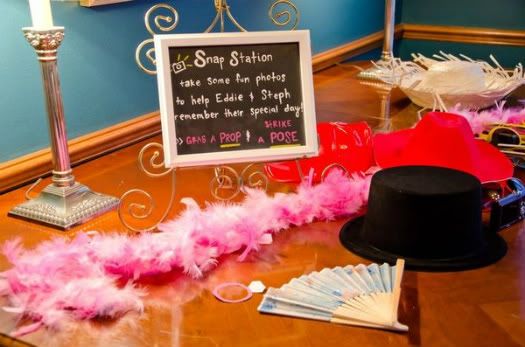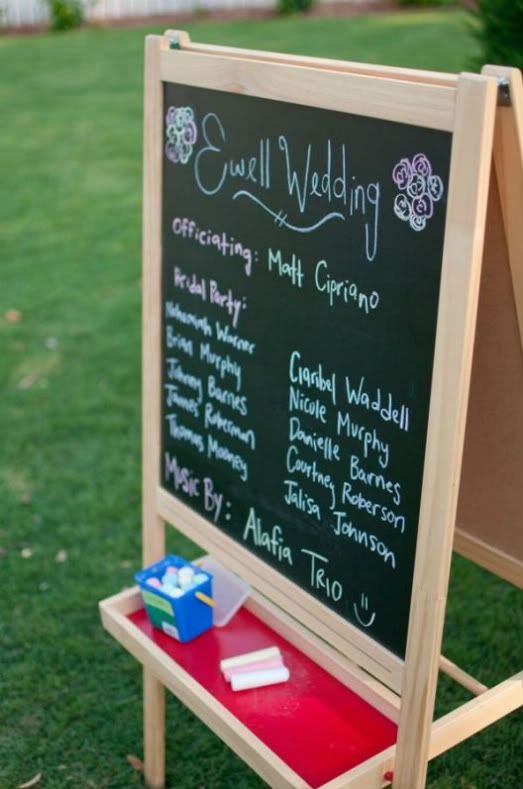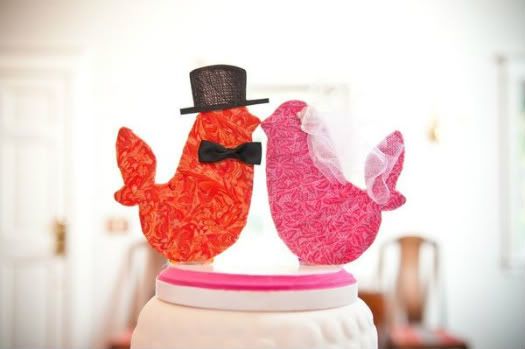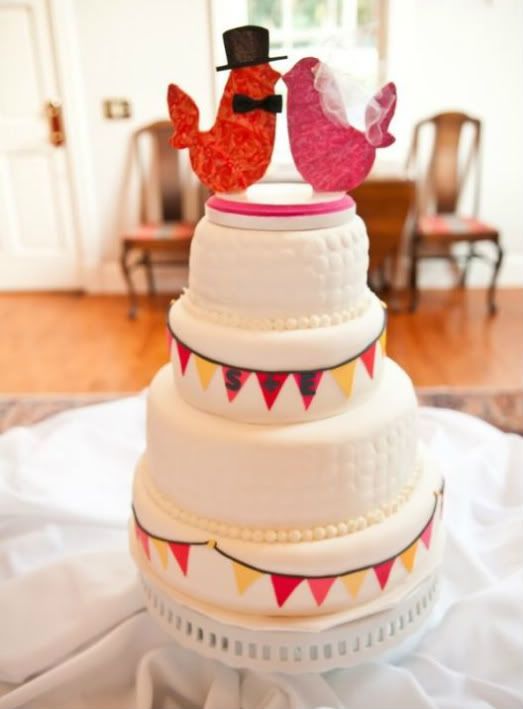 Vendors:
Wedding Photography/
Jessica Charles Photography
Caterer/
Chick-fil-A Valrico Florida
Venue/
Twenty-Eight Twelve Event
Guest Book: Inspired by design from
Bleu de Toi
Wedding Cake:
SunBaked LLC
Make sure you check out Style Me Pretty Florida for more wedding inspiration.