What could be cuter than a kid in a costume? There's just something about a tiny little person all dressed up on Halloween that makes us smile. And…since Halloween is one of our absolute favorite holidays for party planning, and because little people are just so gosh darn cute, we've created a Little Monsters Halloween inspiration board.
Made especially for moms who need a little help drawing up ideas for this year's Halloween festivities, this colorful and creative Little Monsters themed party will guarantee tons of fun and lots of laughs.
Take a look at our adorable party inspiration -- the perfect kid-friendly party theme for your Little Monster.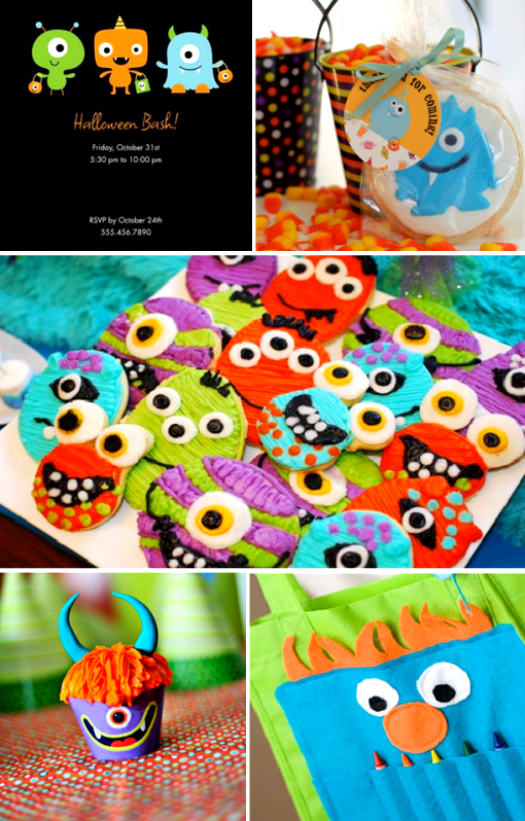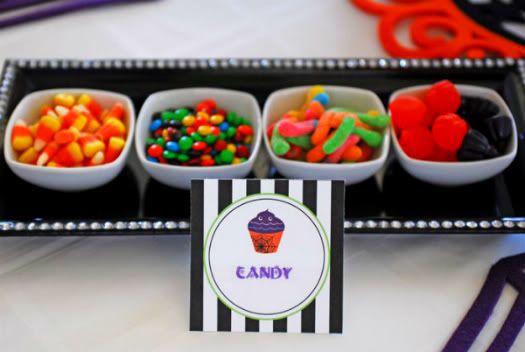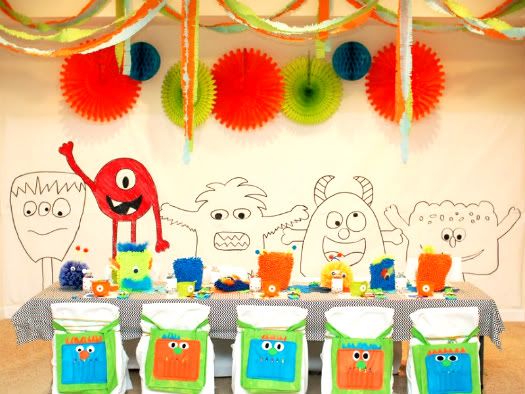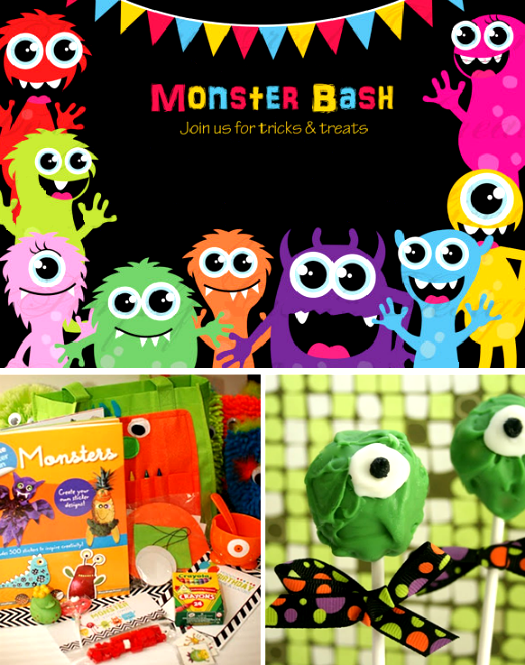 Like what you see? We'll help bring it to life.
Contact us today so we can plan your Halloween bash!