Sleepovers are a great way to help your little lady celebrate her birthday. Think back to when you were a kid – there was nothing better than staying up late, playing games, eating pizza and sharing stories with your best friends. And that's just what we plan to do!


LMP is so excited! We're planning a fun-filled, Disney princess themed sleepover for a little lady who's turning 6! And what does she want?! Friends, fun, and lots of royal glam. And what have we got in store - nothing but the best for these little girls. LMP has been planning all week to help mom throw a sleepover her princess will never forget.

Check out some of our ideas.
Sweet treats, spa manicures, cupcakes and plenty of Disney princess décor!




Pink and white accents will help us prepare for this princess party. We'll use balloons and pom-poms to add a festive flair to the event.

And check out those adorable princess pj's!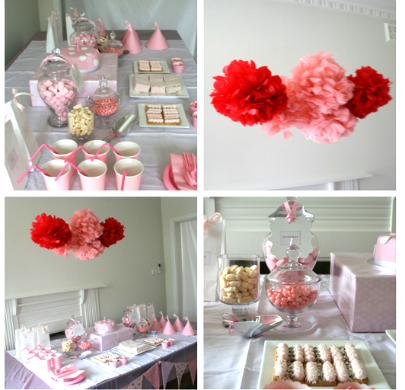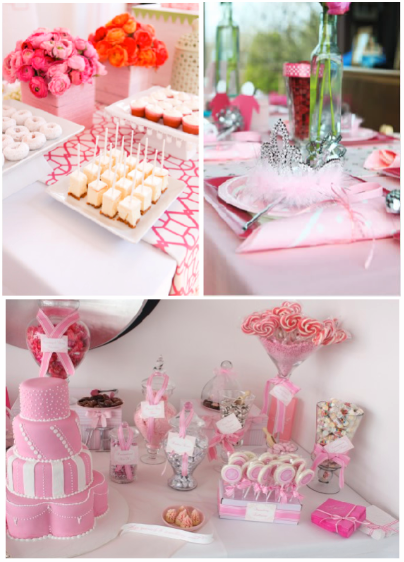 Want to make your little one really feel like royalty?
Why not create a section at the party where they can be pampered with mani and pedi's? A great idea for any little girl who wants to feel special on her big day.




LMP can't wait to help this little princess celebrate!
We'll be sure to share the images from the royal sleepover.

And don't forget to check back for our Halloween party post.
October is less than a week away!

Staying busy...