Remember that little party animal we wrote about a few months ago? Well, he has arrived...and he's oh so adorable!


In a previous blog, we talked about planning a cute, jungle-themed baby shower – one decorated with bright colors, lots of friends and tons of gifts - Jayce is definitely one lucky kid. And now that he's here, we wanted to share a few pictures of this handsome little man.

LMP is happy to welcome Jayce, and congratulate his parents!
Isn't he the cutest thing ever?!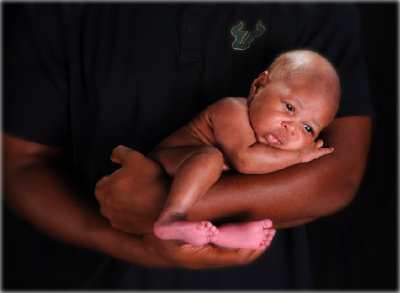 Planning this baby shower was quite exciting, not only for LMP, but for Jayce's mom. It's a time in her life where she can share one of the most important, exciting milestones with her family and friends. We wanted to make sure we kept the shower enjoyable for everyone - light refreshments were served, games were played, favors were distributed and laughter was abduntant. It was such a pleasure planning this event.

Check out a few pics from the baby shower. Although he wasn't there to see it, we're sure Jayce would have approved. Enjoy.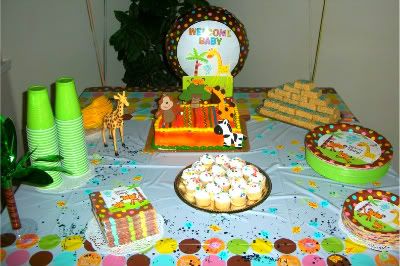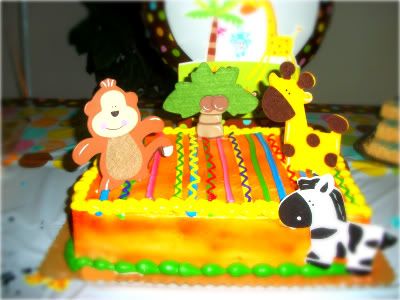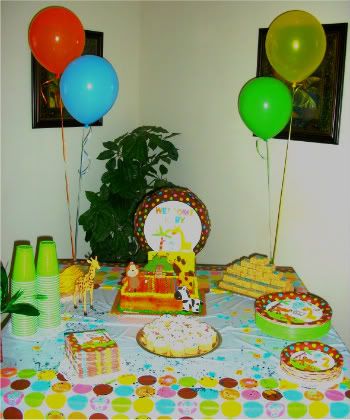 Like the decor? All designs, are by LMP!
Contact us today so we can help you plan your little one's celebration.

Wishing Jayce and his family all the best,